Need a present?....
Are you are stuck on what to give? Here's 'a bunch of millarkey' ideas.
Build your own dragster!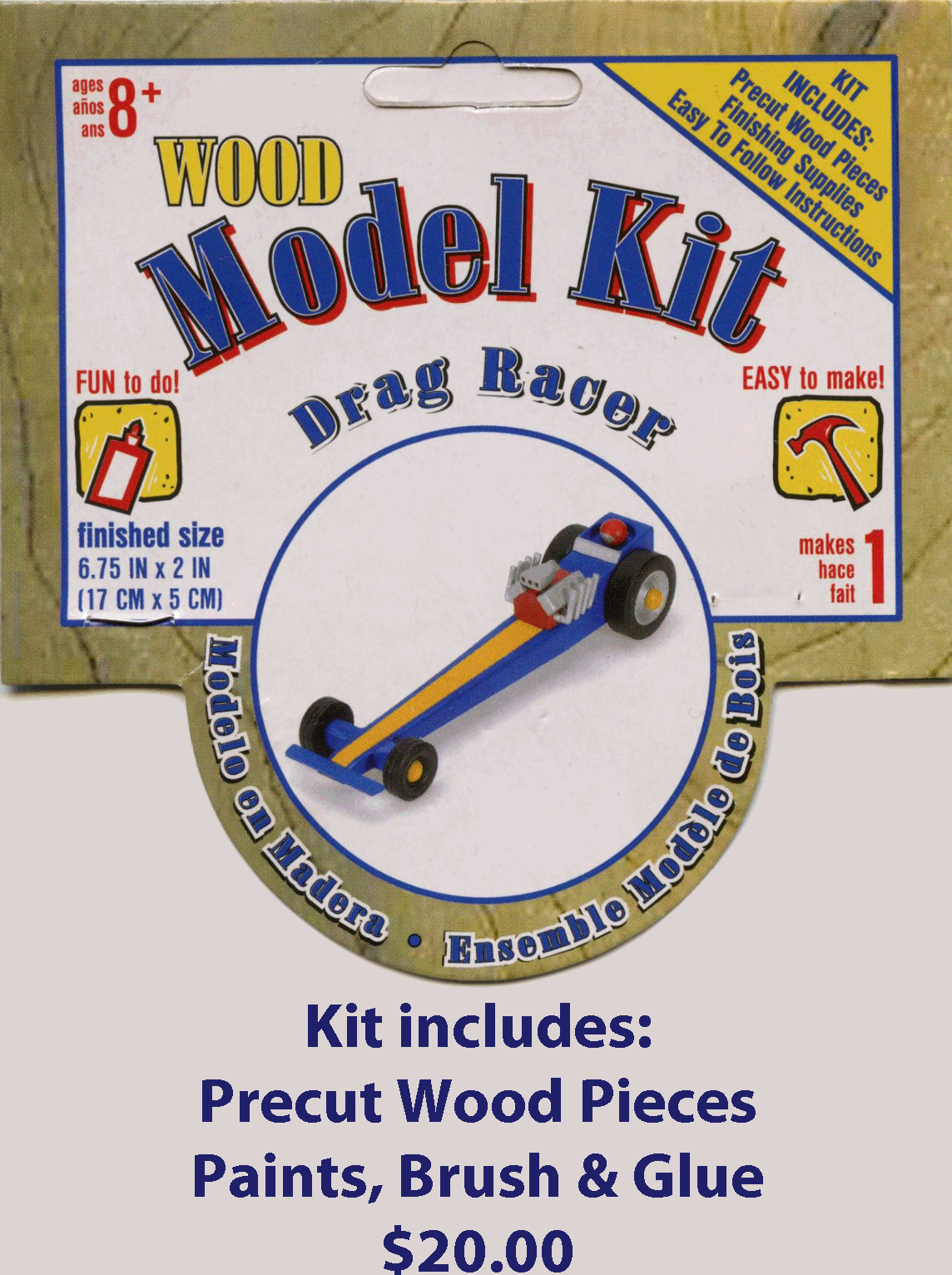 Wooden dragster kit. Includes precut wooden pieces, paints, brush & glue - Just $20.00 plus S&H

Christmas Cards
Each box set contains 8 cards - 2 of each below.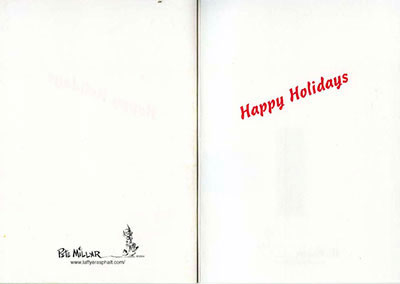 Inside of all four cards - envelopes included
Millar Christmas Cards $5.00 each
or

Set of 8 - 2 of each design $20.00

If you'd rather pay by check, or prefer to not use your credit card online,
use our Mail-in Order Form


---
Stocking Stuffers
DRAGon Package
Includes: Race Car - large 2-sided picture card - DRAGON and a 10 pack of 2.5"x3"assorted picture cards.
(Red DRAGons Available (but, going fast) Purple DRAGons sold out.)



DRAGon Package: $20.00 ea. plus S&H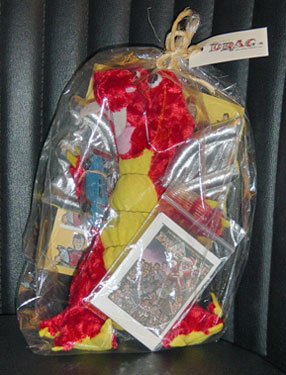 The "DRAGon" comes all together in a bag.
A race car is attached to 1 arm of the DRAGon and the pack of 10 picture cards are on the other arm.
The large 2 sided picture card is behind the DRAGon. All tied together with twine.
---
DRAGcartoons Stainless Shot Glass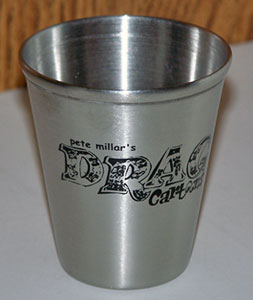 Stainless Steel Shot Glass - Just $7.00 plus S&H

If you'd rather pay by check, or prefer to not use your credit card online,
use our Mail-in Order Form
---
Vintage Millar Coloring Art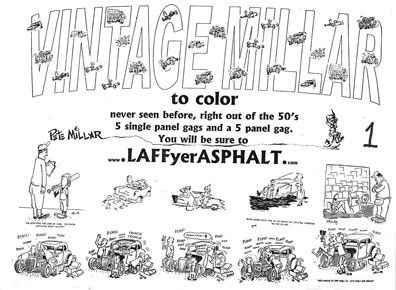 Package contains 8-1/2" x 11" drawings, pack of 8 crayola colored pencils,
1/-5page gag and 5/- 1page gags with a box of 8 crayola colored pencils in an envelope.
(Drawings Pete did in the 50's that have never been seen before)

Millar Coloring Package: $5.00 ea. plus S&H

Mail-in Order Form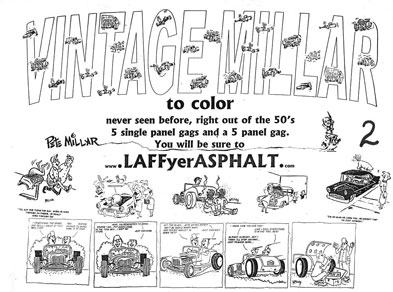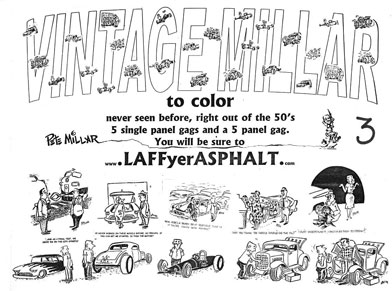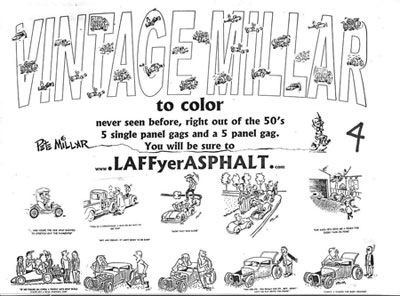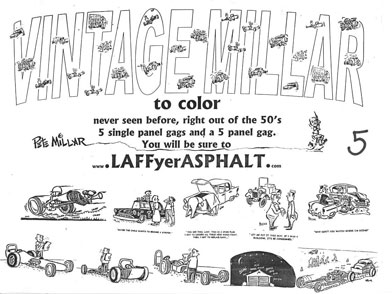 Millar Coloring Package: $5.00 ea. plus S&H

Mail-in Order Form

PHOTOS FROM " Tales from the Strip" The Pete Millar Exhibit have been posted